TLDR: Christmas will be here before you know it, so there's no time like the "present" to start creating your Christmas Wish List. Check out these cool gift ideas.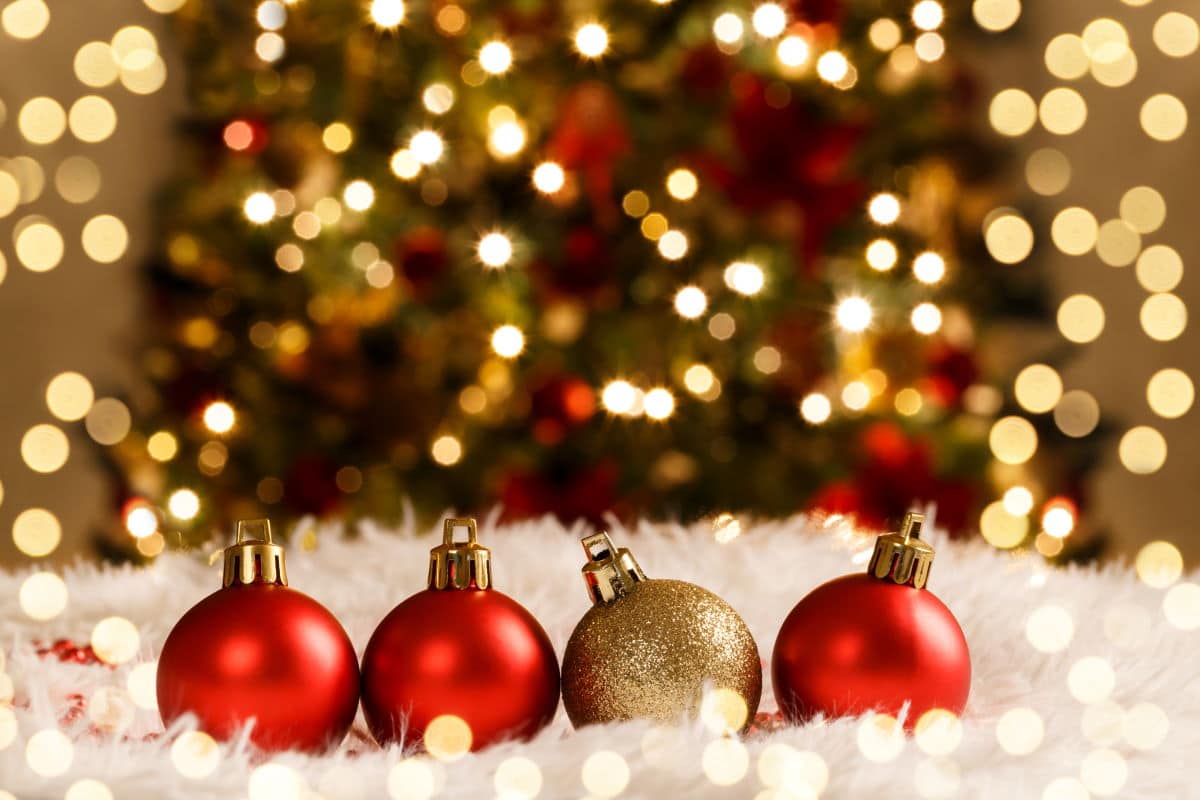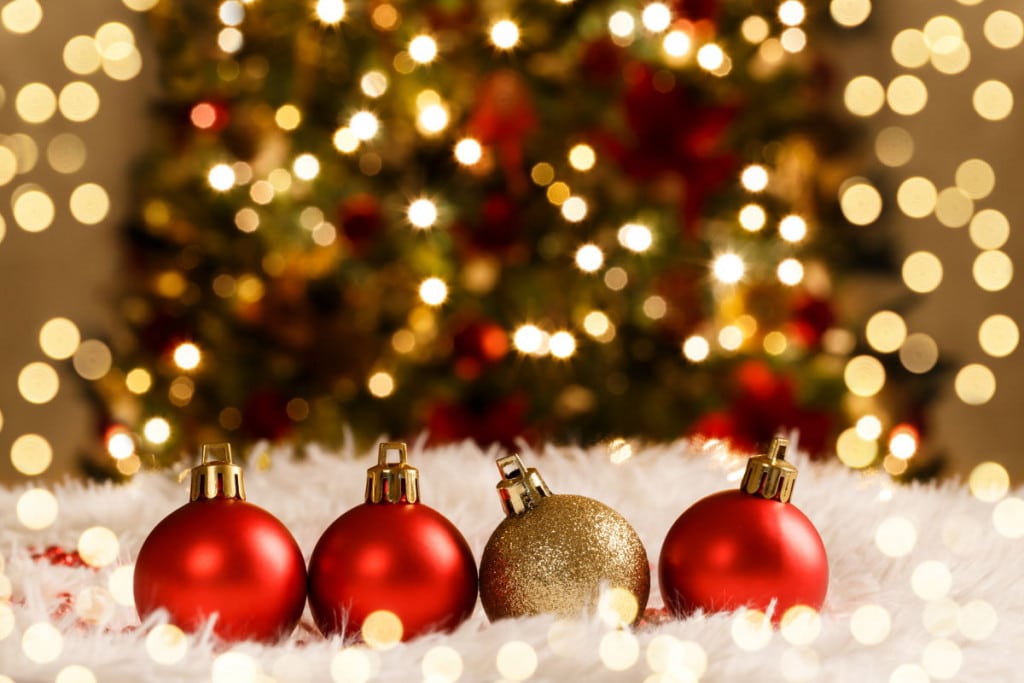 I know it might seem like there is plenty of time before the holidays, but they'll be here before you know it so there's no time like the "present" (get it…present) to start creating your Christmas Wish List for 2022. We have put together a bunch of ideas that we think you'll want to add to your list right away.
Plus, don't forget when you are browsing your favorite sites and you find gift ideas for yourself or others, you can easily add items to your Christmas Wish List with a click of the 'Add to WishList' button.
Get the Add to WishList button
That way when Aunt Sally asks you, "What do you want for Christmas?" you won't have to think about it, you can just share your Christmas list with her. Everything you want will be in there with all the details, like size and color, and you can even let her know how much you want each item by using the handy wish meter:

Everyone will be jolly – friends and family because they know they are getting you EXACTLY what you want – and you'll be jolly because you'll get the gifts that you've been eyeing all year!
Christmas List Ideas
Here are some Christmas wish list ideas that we created to inspire you. There's something everyone on your list will want. From a cool mini projector so you can watch your favorite movies no matter where you are, to Apple watch band scrunchies, to an aesthetic keyboard with customizable emoji keys.  Check out our Christmas wish list of items and be sure to share them with friends and add them to your own list for yourself and your loved ones.
Related Posts: