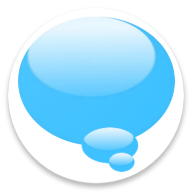 +WishList.com App or Browser Button
Find items (Wishes) on your favorite websites. Add them to your WishList at WishList.com with our mobile apps or browser buttons.
Get the +WishList.com app / button
Shop WishList.com
Shop on WishList.com and add Wishes or make purchases.
Manual Wish
Add any Wish you can dream up, with occasion, description, gift notes, images and more...
Accept Contributions
Receive contributions for yourself, a cause important to you, a school, a friend or a family member.
People can contribute money or items towards your whole WishList, a single Wish or a contribution goal you've set.