What's an Invite?
Invites are simple e-cards with an amazing photo, a cool background and your personal message.
Select from millions of photos and background images, or upload your own images.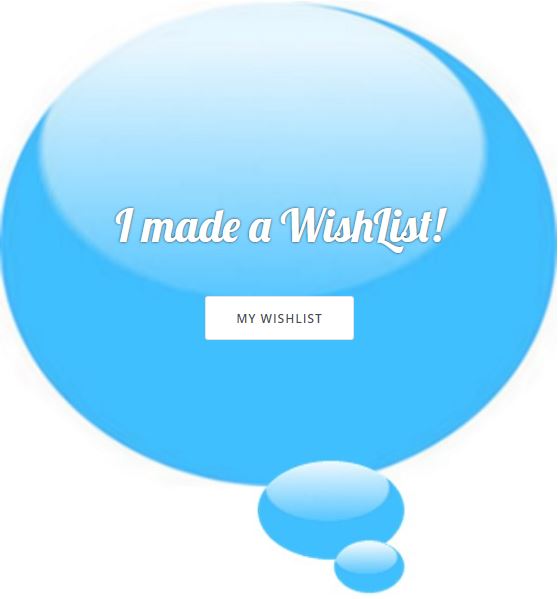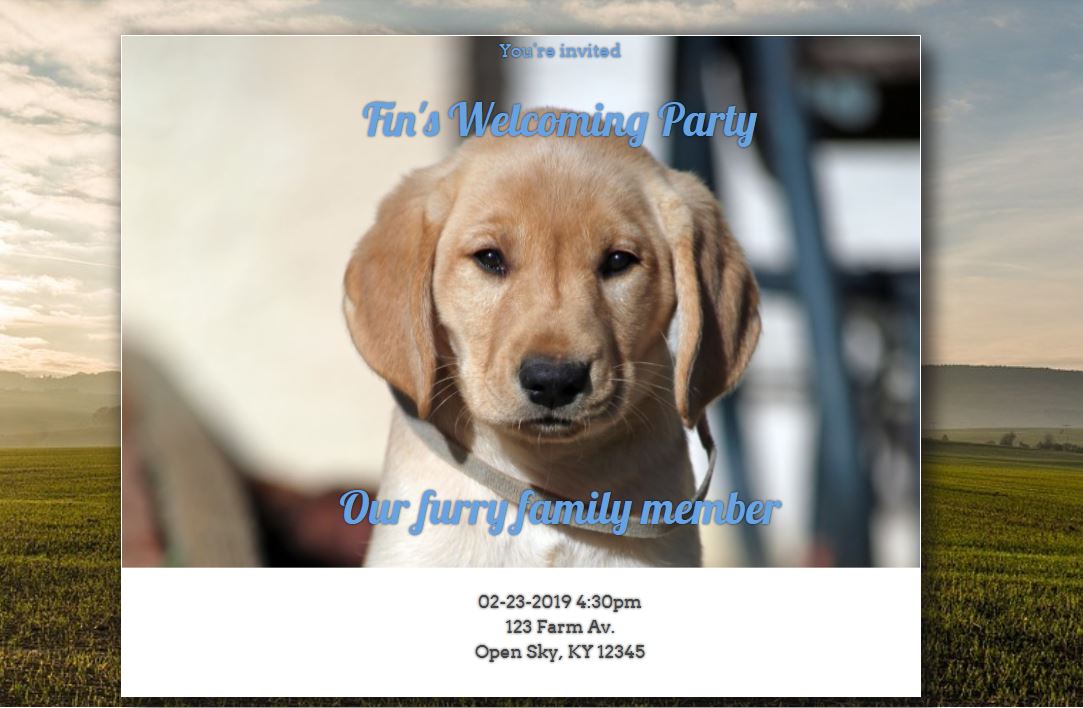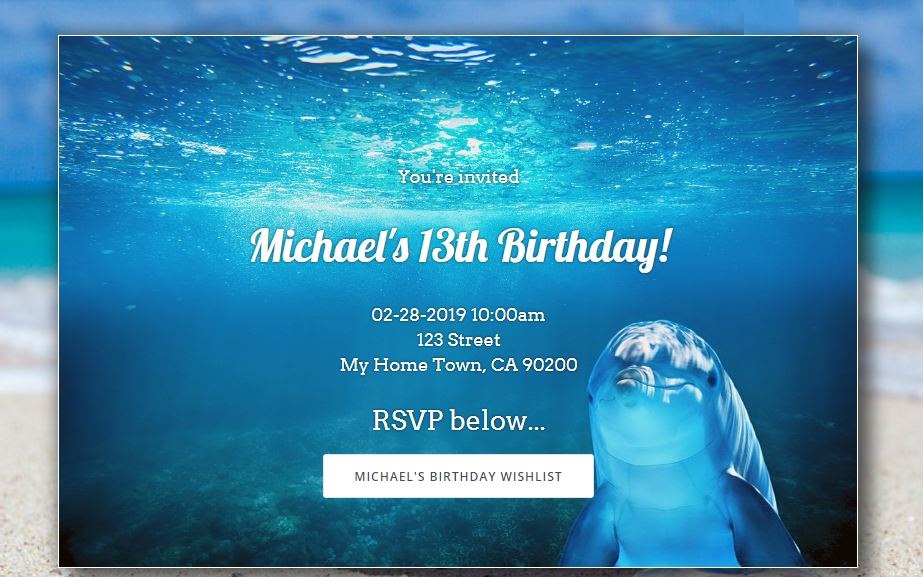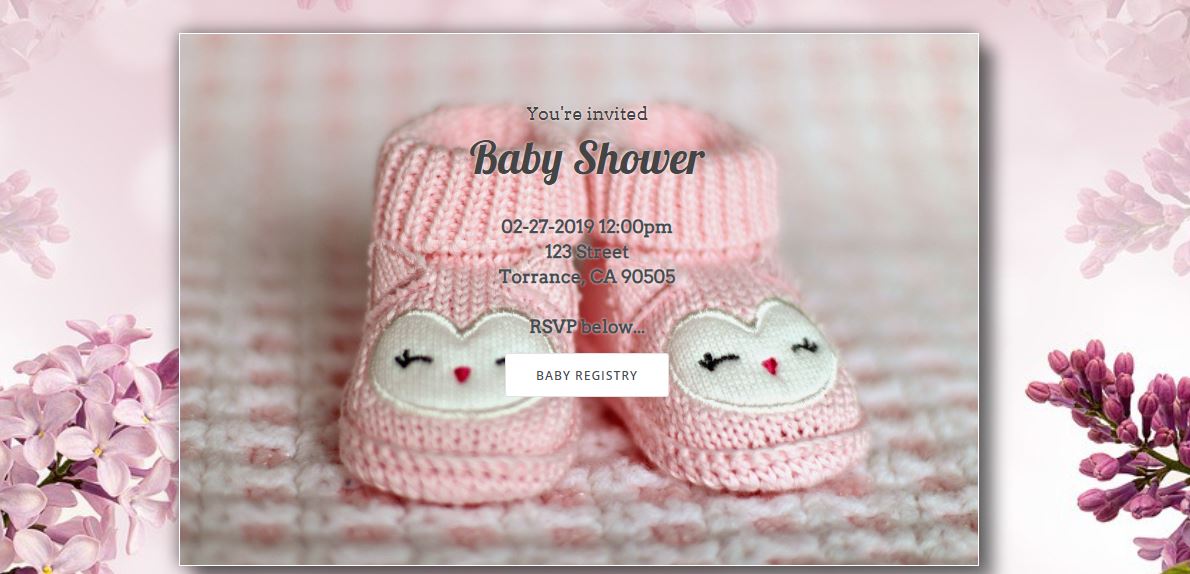 Use invites to invite guests to a special event, to share your WishLists, to do fundraising, to send thank you notes, or to make an announcement!
Guest invitations include RSVP tracking, what to bring lists, event reminders for guests, tracking who viewed your invite, shared comments and more.